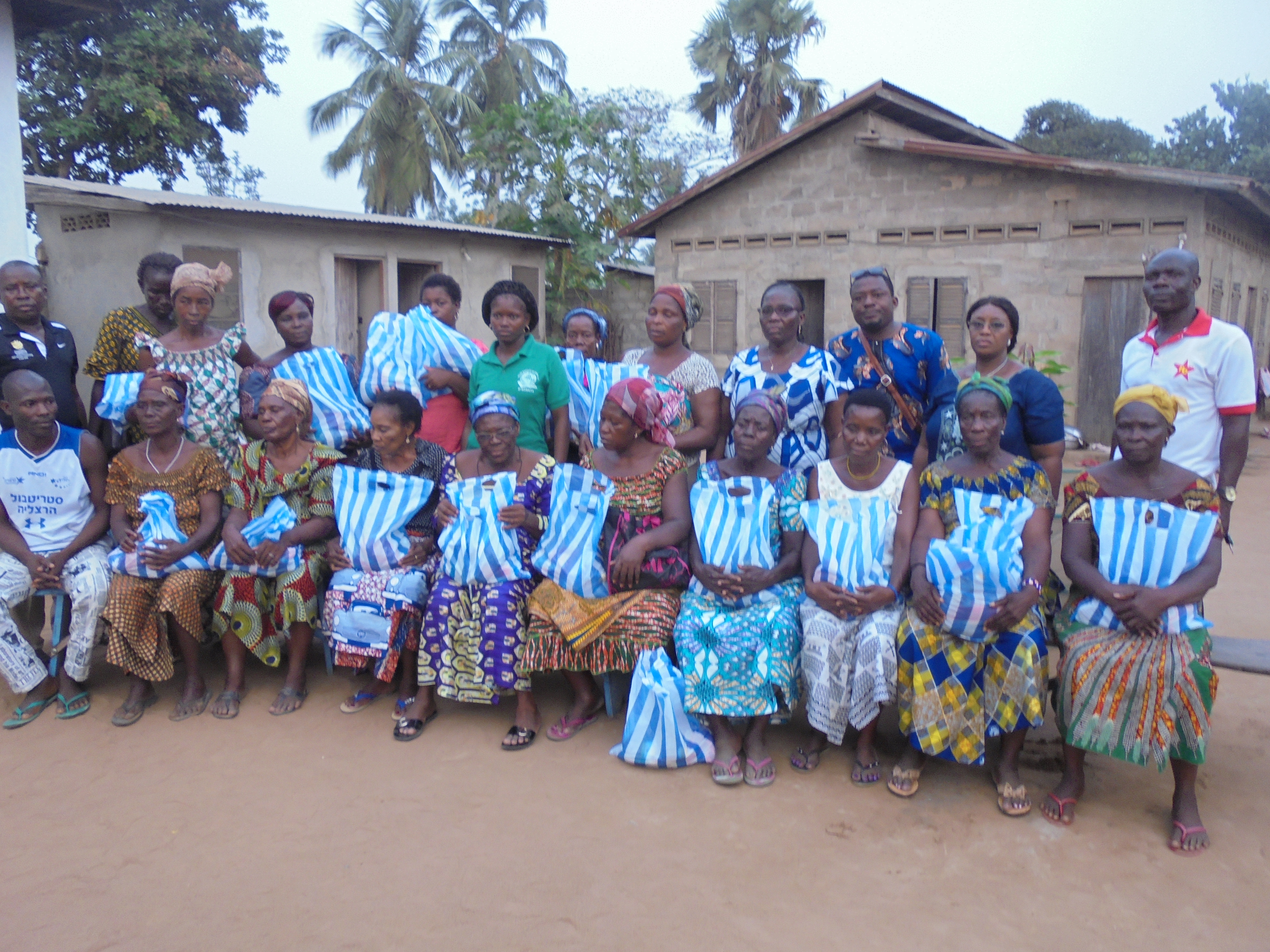 NGO CREDO-ACTION assists Widows of Agbata
December 29, 2018.
A delegation of NGO CREDO-ACTION betook themselves to Agbata Village to assist its widows. The Ceremony took place in the Royal Home of Agbata Village and gathered around thirty widows who were given "eatable or cookable items". This in wiew to help have an acceptable year-end festival.
Underlined must it be that for absentees, their packets were consigned to them.
Let us note that aside from the delegation of NGO CREDO-ACTION, the Widows and Representatives of the Crown, a Correspondent of La Lanterne Weekly Press took part in the Ceremony.