Story of creation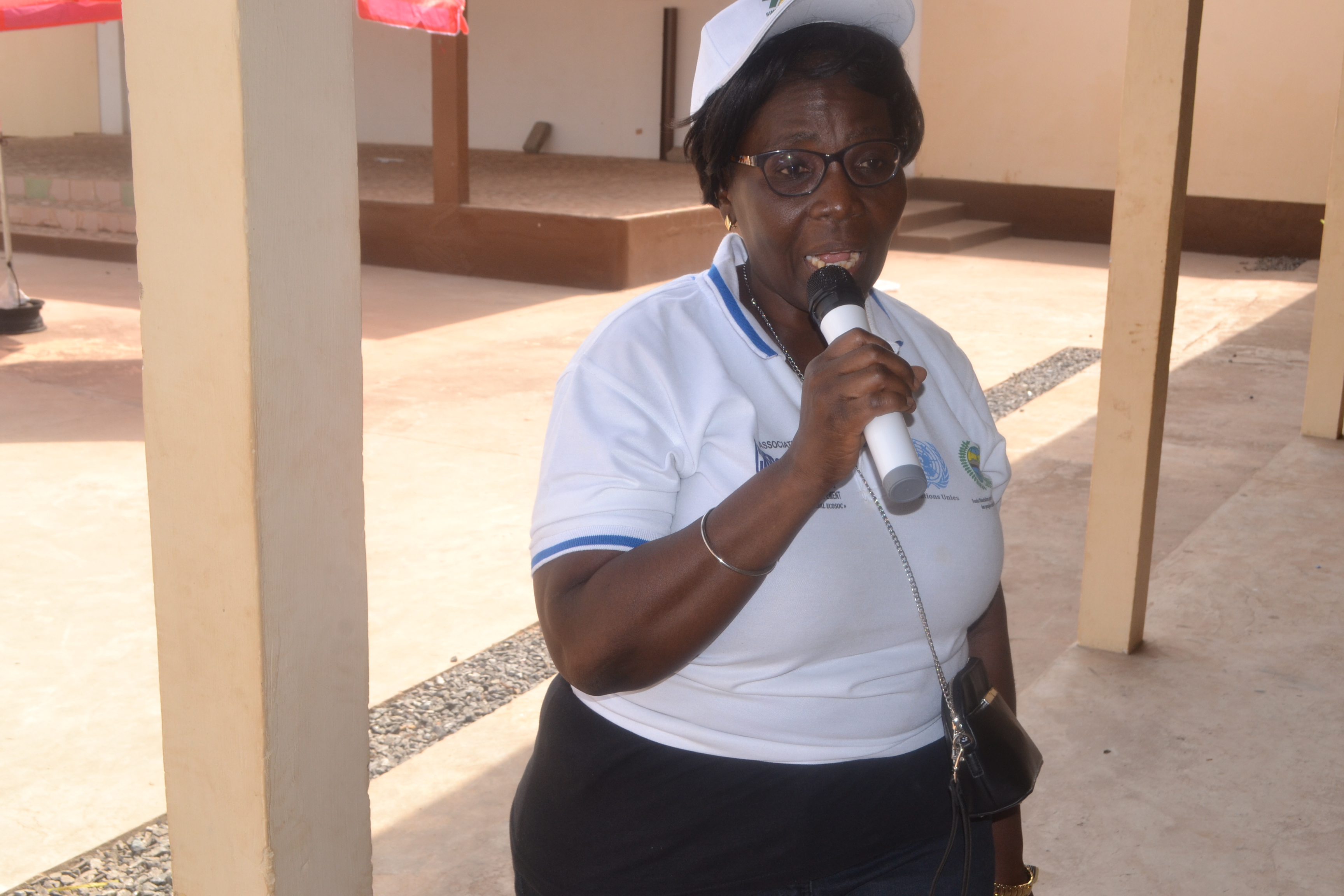 Back from the 4th world conference held at Beijing in 1995, the Togolese delegation's report pointed out that :
 women's situation as a whole remains worrying as little progress has been made to reach the equality between the sexes.
Rural women's important role in the economic growth of both developed and developing countries seems to be ignored as it is not even accompanied.
Though International texts such as the programme of action of  Beijing recognizes the contribution of rural women to the economy of their country,  they however  still face serious barriers to effectively fulfill their multiple roles in their families and communities.
Rural development is neglected by those in power
Everywhere in the world is it observed that school violence hits many children notably in Africa. Girls are the first victims of these kinds of violence which are brakes to their schooling.
The recognition of violence against women and girls as a factor of their dropping out of school is often insufficient and little taken into account in educational policies and programmes.
In face of this unpleasant report, some women who are committed to justice and the promotion of women have decided to join forces to help alleviate the suffering of women and girls through the creation of NGO CREDO-ACTION.
The name CREDO-ACTION was chosen because we want this NGO to be an NGO of faith and action.
Mrs Dopé Adjoko Pessou Benedicta KOUDADJE-ASSAGBA,
Founder and Executive Director of NGO CREDO-ACTION