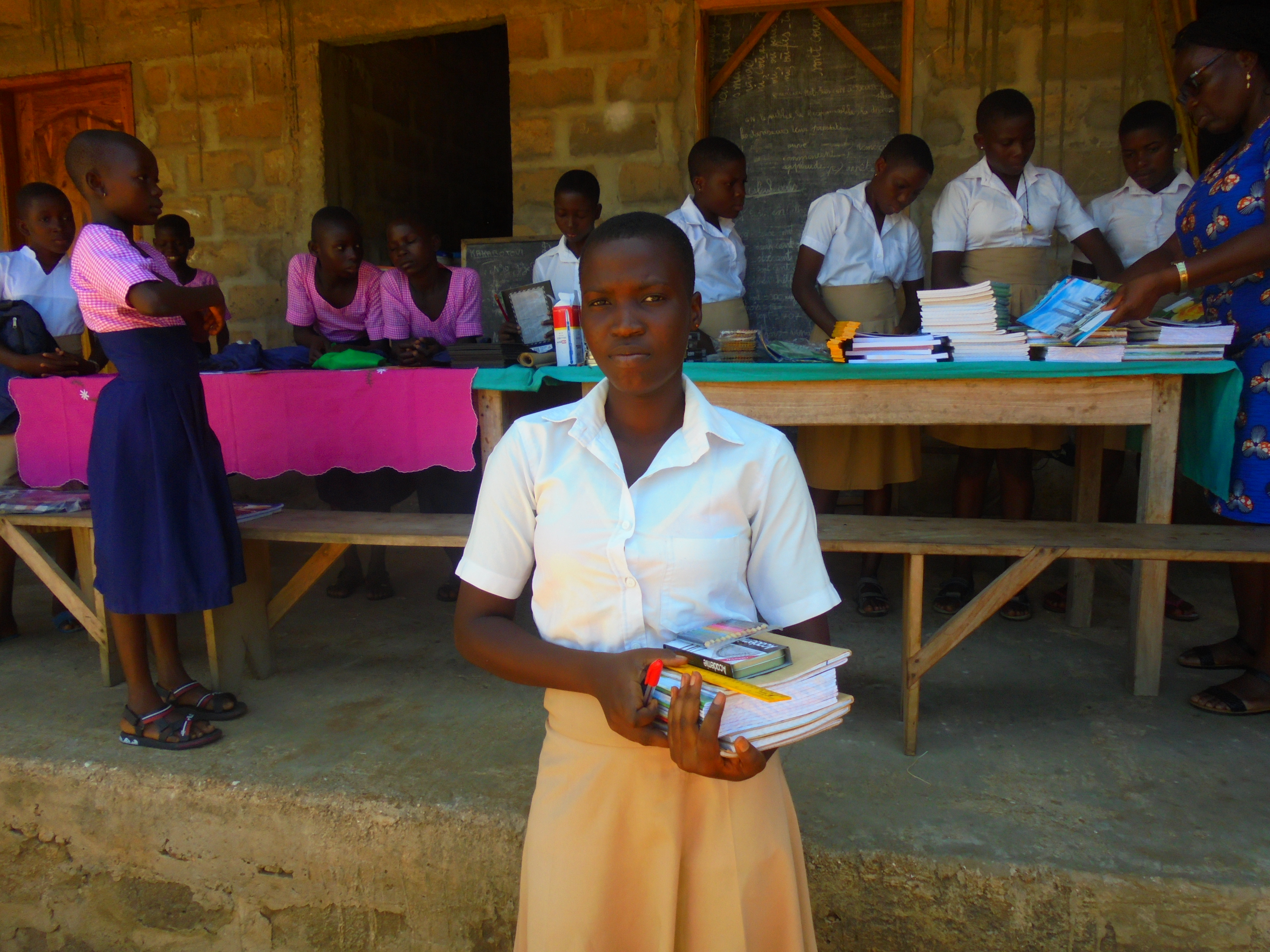 THE CHIRLDREN'S HOME'S GIRLS ARE PROVIDED WITH SCHOOL STATIONERY
As every year our Boarders are provided with the necessary school stationery in order to be materially well equipped for the new school year. The ceremony of this year occured on September 29, 2018. The stationery consisted of all required for a good start of a new school year.
Let us underline that our boarders are given private tuitions at Home.