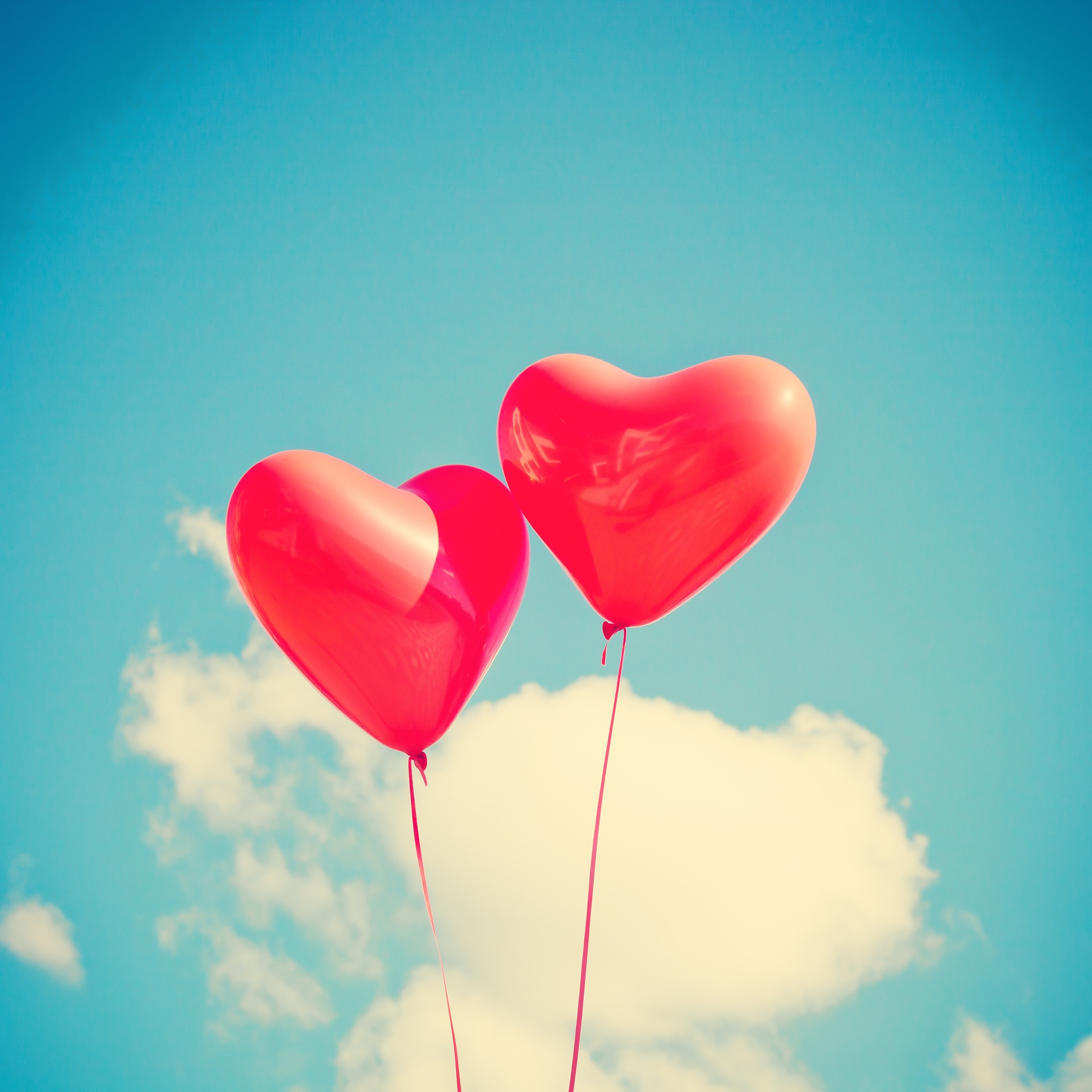 NGO CREDO-ACTION's Partner Foundation TAKELI assists underprivileged social classes of AGBATA VILLAGE
August 14, 2013,
Our Partner Foundation TAKELI relieves the population of AGBATA by donating numerous vital goods. These were: foods, non-foods, school stationery, shoes, clothes, playing balls, lollipops, sweets (candies), pharmaceuticals, and wheelchairs.
The donations were given to widows, children, and handicapped people.
The donations come under the Social Chapter of both our partner Foundation Takeli and NGO Credo-Action and are meant to improve these underprivileged social classes' daily lives.