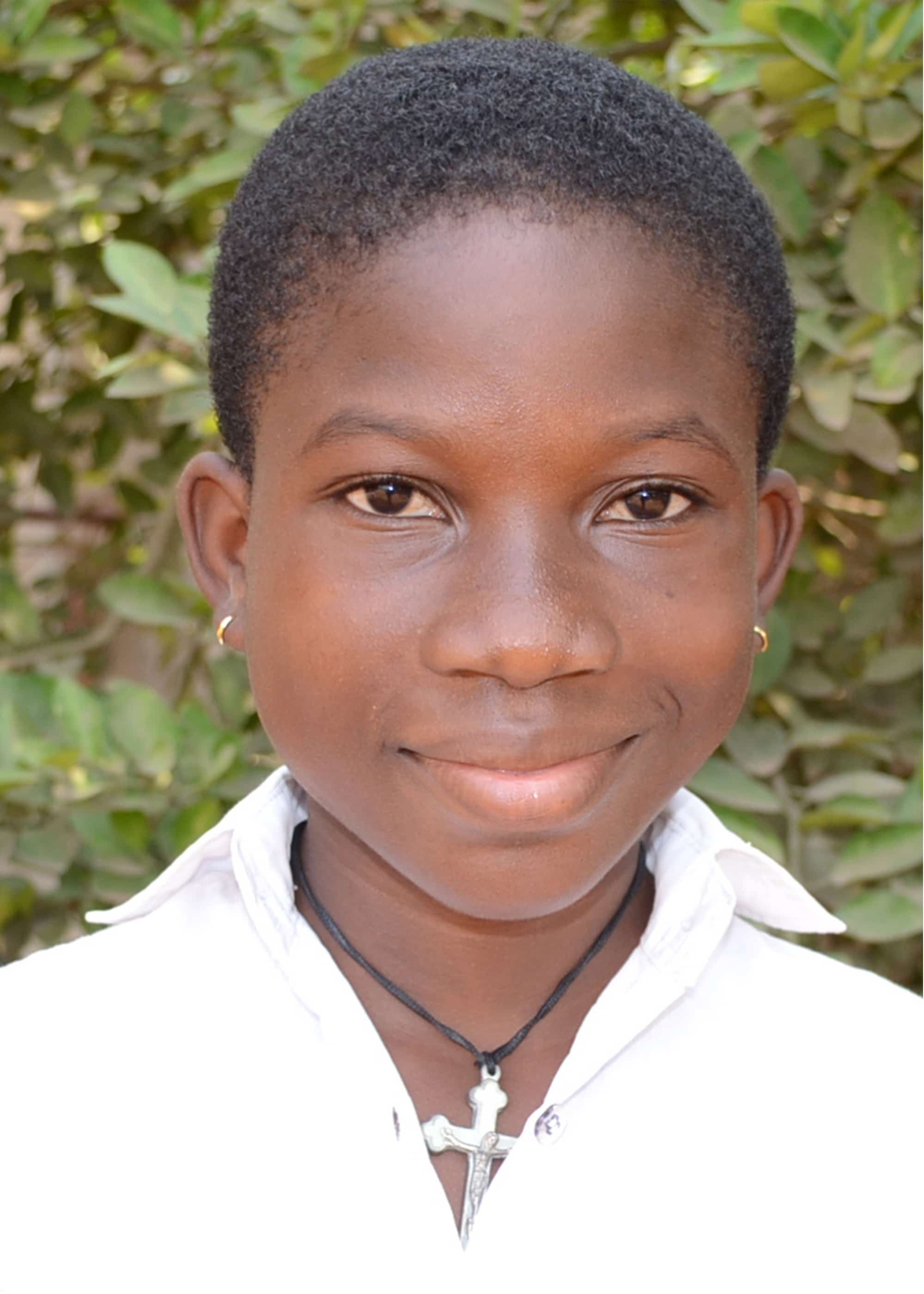 Our child: ATTIGNON Fidèle

Kindly contribute to improve the daily life of an orphan by becoming a sponsor to one of them. For the daily care for our girls, your help is neded. You can do this by sponsoring any of our girls.
Sponsorship of a child is 300 per year or 25 $ per month, which enables him or her to access education, restoration and basic needs.
En Français
Contribuez à l'amélioration de la vie d'une orpheline en devenant parrain ou marraine d'une entre elles.
Pour la prise en charge quotidienne de nos orphelines, votre aide nous est nécessaire. Vous pouvez nous aidez en parrainant une de nos filles.
Le parrainage d'un enfant est de 300 $ par an soit 25 $ par mois qui lui permettent d'assurer sa scolarité, sa restauration et ses besoins de base.